Social networking sites have been a part of our daily lifestyle and routine. Not only for people country like Nepal but for the entire globe. Those with mobile technology and Internet connection aren't any step further from entering into the social networking era. People love to socialize it's our human nature; we have a very long history for the development of socialization.
From time to time, we have been using new tips and steps to develop our socializing and communicative skills, starting with the birth of human language and further using it for writing letters and post and also improving the use of pigeons to send messages and then entering into the digital era of mobile technology.
We have come a long way. Same goes in the context of Nepal despite quite. Lately, it started, but the growth is massive when you talk about the usage of social networking sites in Nepal. We have estimated added a wide range of food name below here of some of the top-rated networking site that has been quite popular in Nepal at the current time. The list has been created based on the usage as per 2019.
So let's start!
1) YOUTUBE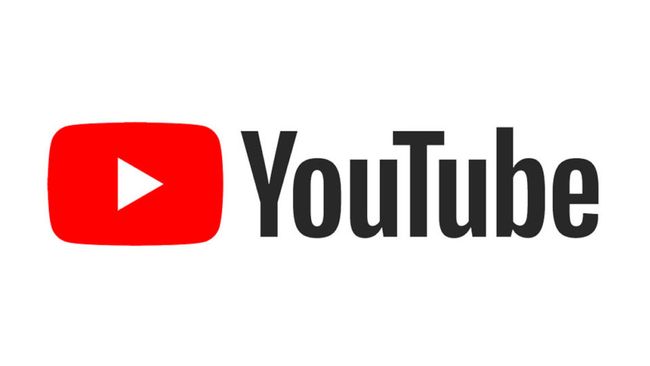 Starting with the Internet sensation and one of the best application for entertainment and infotainment purpose. We present you youtube on the top. This doesn't only allow you to socialize, but this one is a home for several Nepalese YouTube sensation creating vlogs, lyric video on singing and dance, vines, etc. for fun and economic reasons.
YouTube isn't just any video-sharing app like any other random apps out there. It's a global platform that connects the Nepalese talent to the outer world. YouTube also pays money as the Nepalese channels to grow bigger and better. Which has resulted in the betterment of lifestyle of several Nepali and one of the reasons it is most loved.
2) FACEBOOK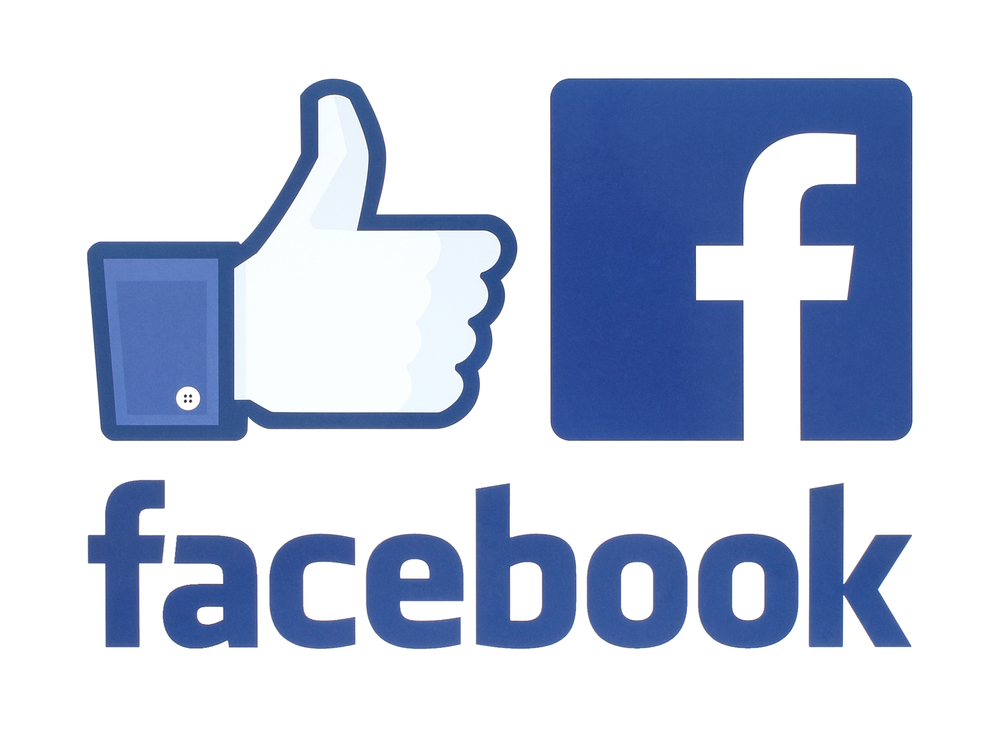 Say Hello to Facebook! No doubt, every one of us here is familiar to this name, let it be Nepali parents scolding their kids for using it too much or teachers scolding their students for wasting their majority of the time over the Internet because of Facebook. This site is a boon to the social networking community.
It is starting with its creator, very popular, Mark Zuckerberg. Facebook is a free to use platform for every person out there to create a free account, add friends and make new friends, share their images and videos. This also includes not to be violating anyone copyright infringement. Facebook is very commonly used by a wide range of people in Nepal from Mechi to Mahakali.
3) TWITTER
Twitter, currently owned by the creators of Facebook, is a very informative social media networking platform which is very commonly used by celebs across the globe. With their fans trigging to be always updated with their idols, the use of twitter has been incredibly promoted in Nepal too.
So twitter has service to make a post of free of cost with just an Internet connection and a twitter account. Every post here owns its word limit. So you have got to be writing in the limited words. The job done by users here is known as a tweet.
Twitter has a very familiar sounding to what we listen while typing fast in a keyboard. The messaging services also help to promote the socialising of people. A good range of people here in Nepal is supposed to be using twitter.
4) SNAPCHAT
Moving on to next, current times Internet sensation, yes we are talking about the very popular Snapchat. Snapchat has been into the quite buzz recently when termed by the owner, "India is a poor country." Which has broken the hearts of the users which such irresponsible messages from the owner, which led to the demotion of the app in the country nearby but now it is all fine?
Similar to India, the popularity of this app is unique. It's able to get a broad audience in a short period, and that's utterly amazing. The app is quite famous for its fantastic animal filters. People love to edit photos using Snapchat, and also those amazing live filters are quite eye-catching features from the app.
5) VIBER
So we finally reached to one of the most used VOIP(voice over internet protocol: The technology used in messenger WhatsApp and VIBER to operate calls via the Internet) managed apps by Nepali. Yes, you read that right, VIBER known for its outstanding performance in the VOIP (voice over internet protocol: The technology used in messenger WhatsApp and VIBER to operate calls via the Internet) things is just something that every Nepali users are addicted to.
As well all know the call rates in Nepal aren't so good, so people prefer using free Internet call with Internet across Viber to communicate to save some reasonable sum. Similarly, as known an extensive range of Nepali people and their relatives are found to be living in abroad for several reasons such as work, studies, etc.
So they all prefer using Internet call across the seas to communicate as they can use VIBER for smooth calling and without any charges for correct if they both own an Internet connection.
6) WHATSAPP
WhatsApp is a name that's oriented from the general word, 'What's up!'. Okay, so the app is quite know owned by the team Facebook. WhatsApp users are increasing in Nepal at a higher rate, and it already has a good base of users. Along with the quality of audio calls via the Internet to the other part of the user device. WhatsApp is widely used for group convo, and it also owns a business edition of it for business purpose. Another variant is also completely free to use.
7) INSTAGRAM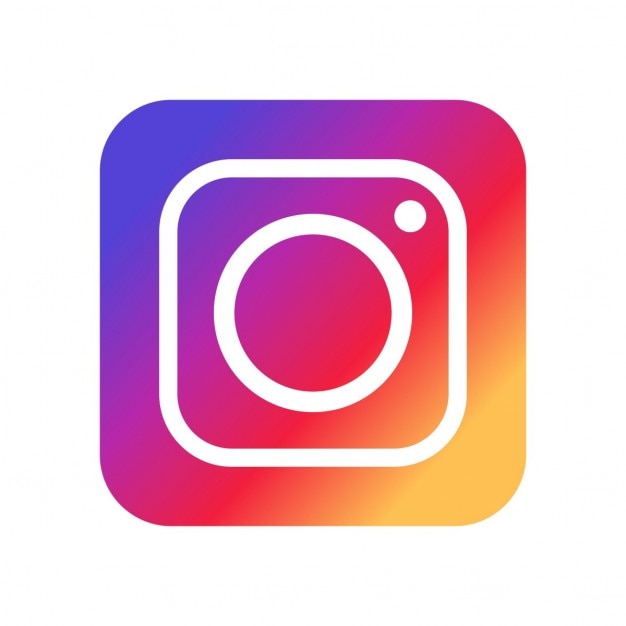 Last but not least, while talking of popular social networking sites in Nepal, you can't miss this one. Even before Snapchat came into the trend and after Facebook was already famed. This new site /app was significant attention for the users. The site features several fantastic options, such as double-tap to like any posts.
Also, it owns one of the most popular videos graphic features, known as a boomerang. Nepalese people crazily use this. Not to forget to mention some of the fantastic soft light features that are worth a try. It's Free to use, and also you can link up this app with your Facebook account as also this one is owned by the team Facebook.